HARD TALK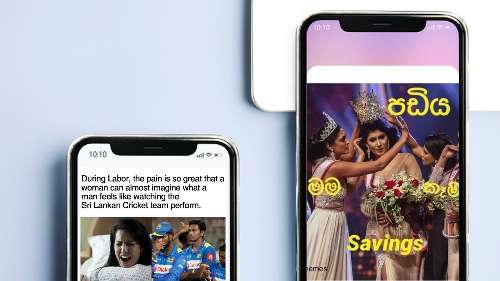 What is in a meme?
As fun as memes are, what do they mean for our mental health? An expert has all the answers...
08 Apr 2021 - 0 - 1294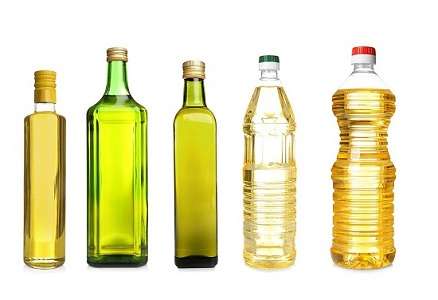 Govt. explains oily controversy
With an investigation underway to determine, if substandard coconut oil contaminated with high levels of carcinogenic Aflatoxin has reached consumers,...
01 Apr 2021 - 2 - 3043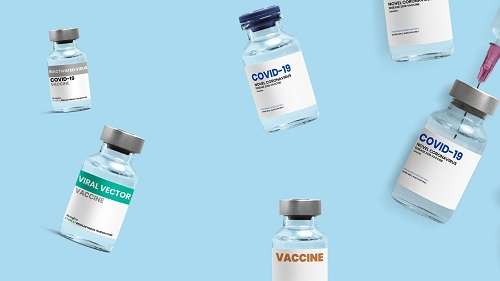 All about the new variants of Covid-19
With the Sri Lankan government successfully completing the first phase of the Covid-19 vaccination rollout, the number of new cases reported daily ap...
01 Apr 2021 - 0 - 1318
MORE
HARD TALK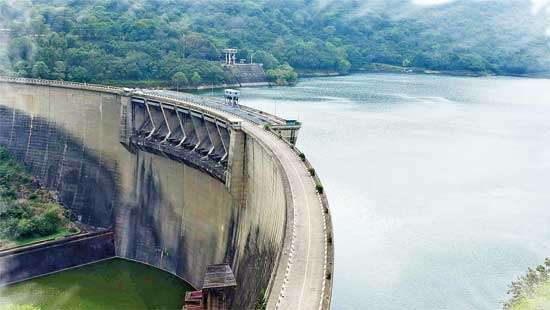 EXPERTS CONCERNED OVER TREMORS IN KANDY
Commenting on earth tremors in Digana, Anuragama, Alutwatta, Haragama, Talatu Oya, Gurudeniya, Sinharagama, Mailapitiya and Kundasale.......
07 Apr 2021 - 5 - 3326
POLL
Do you think the Government's decision to ban palm oil imports would help to have consumable oil in the market ?
---