HARD TALK
Exposé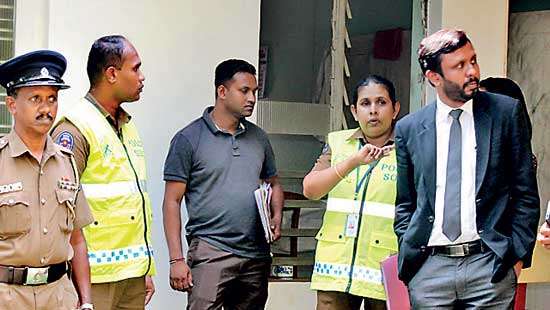 Didn't police 'chiefs' know of Rathgama killings ?
We received information about the killing of two persons after being abducted from Rathgama while we were engaged in an investigation to unearth the truth regarding a complaint of an alleged abduction...
02 Apr 2019 - 1 - 5027
POLL
President Maithripala Sirisena left for China on a three-day official visit this week, accompanied by a 27 member delegation to attend the Conference on Dialogue of Asian Civilizations in Beijing. Do you think the head of state leaving the country during a volatile period, is justified?
---
Loading...